Your bankers, partners, and advocates in financial services.
Our team was built on the belief that our clients should have access to knowledgeable bankers who care about their community and can provide personalized digital and face-to-face service to the Houstonians that compose our local economy.
We are bankers who settle for nothing less than exceptional client and user experiences.
Lauren sparks
founder and ceo
rodney nabors
senior evp and chief lending officer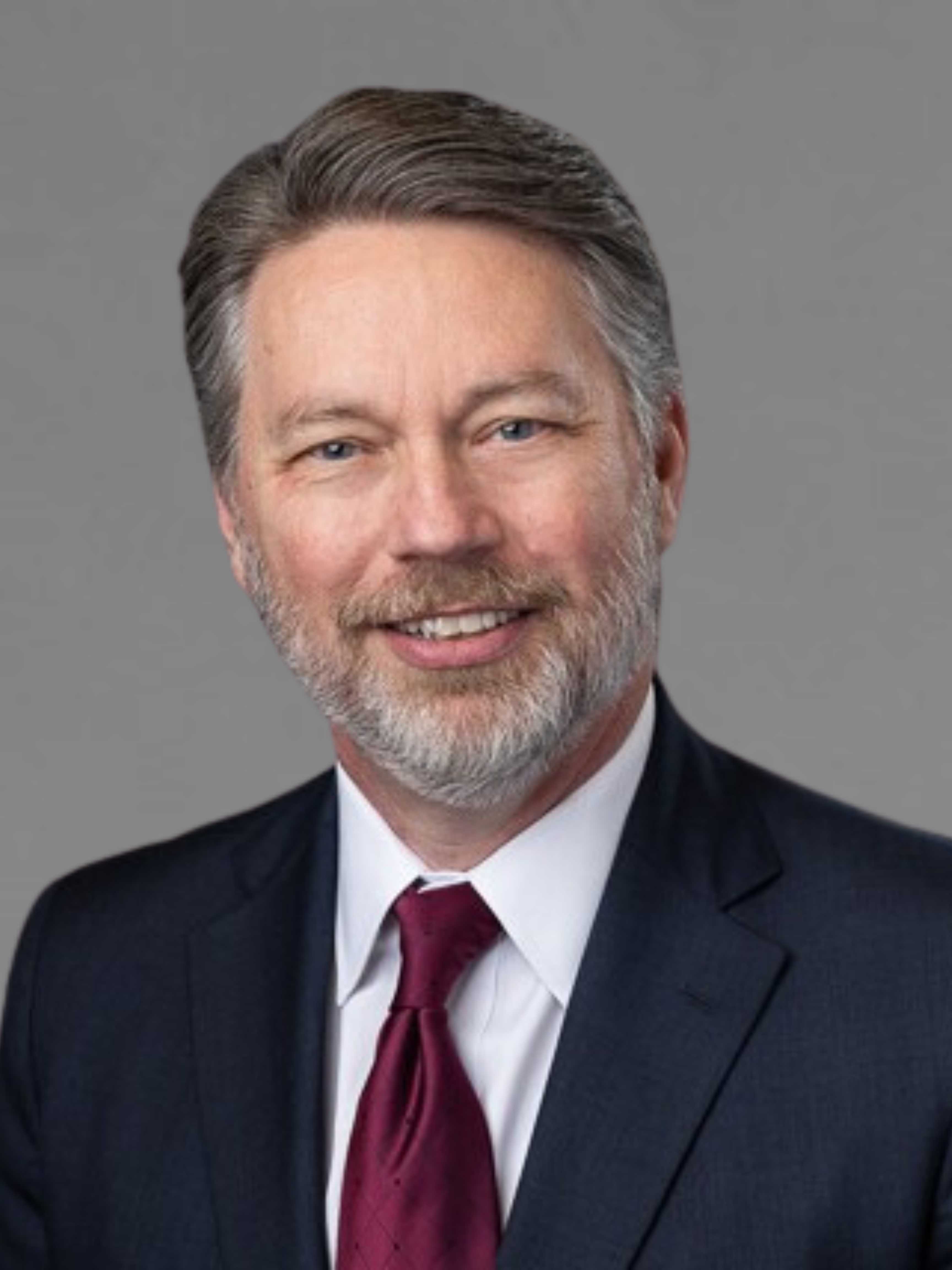 Tina veserra
chief operating officer
jay pedraza
chief technology officer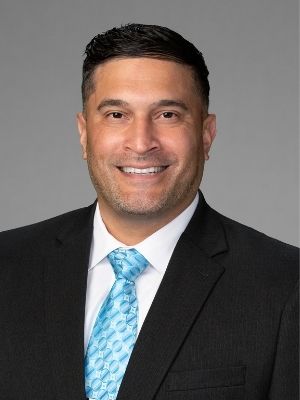 TOM DESCIOLI
 COMMERCIAL LENDER
MARIE CANO
COMMERCIAL LENDER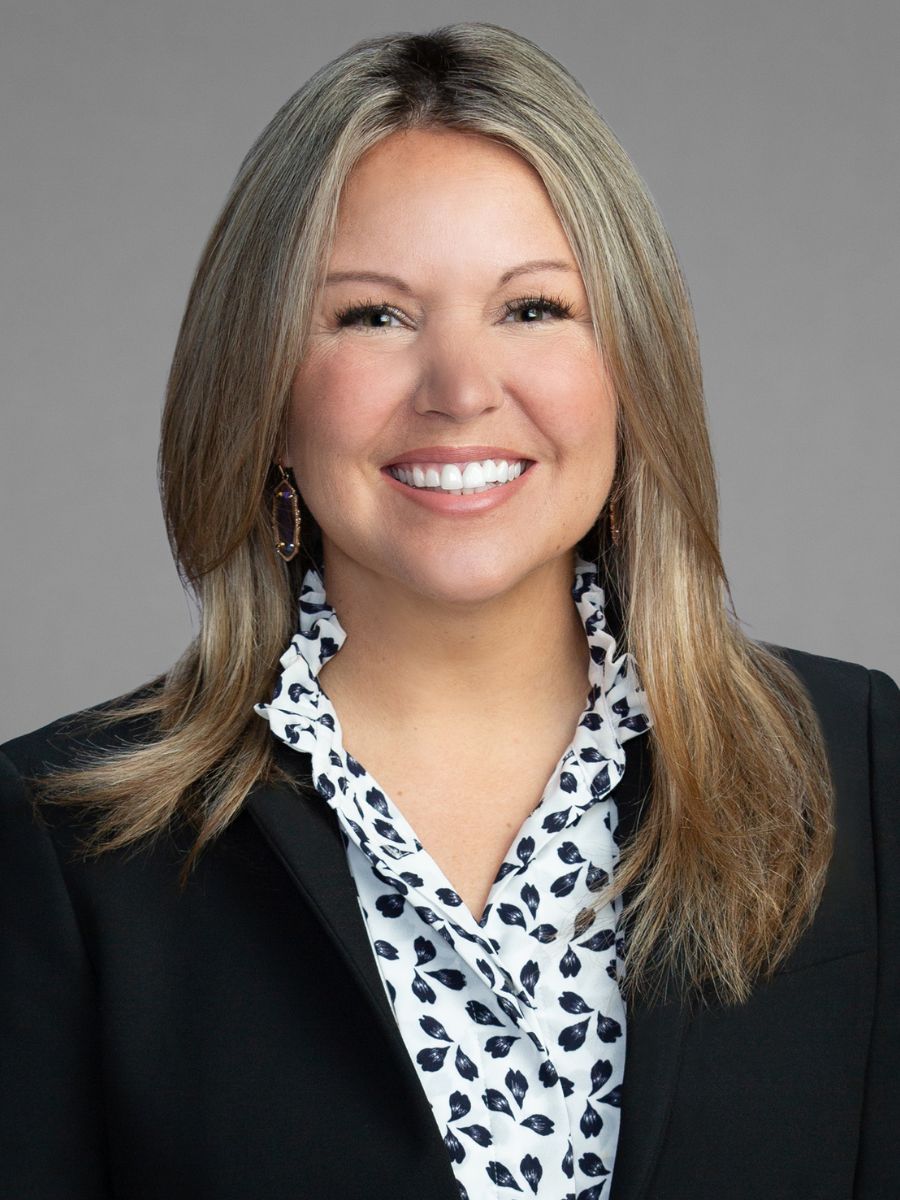 yolanda villatoro
relationship banking director
SARAH PETERSON
DIRECTOR OF MARKETING 
Tan ghaderi
business lending officer
Eden Dombrowa
director of communications and  business development
tanynika brown
senior accountant and recon specialist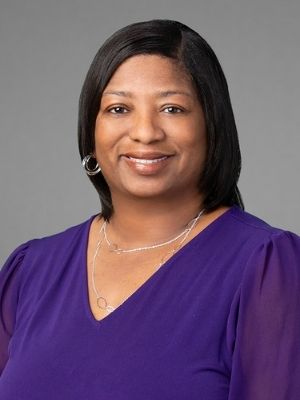 jesus barcenas
relationship banker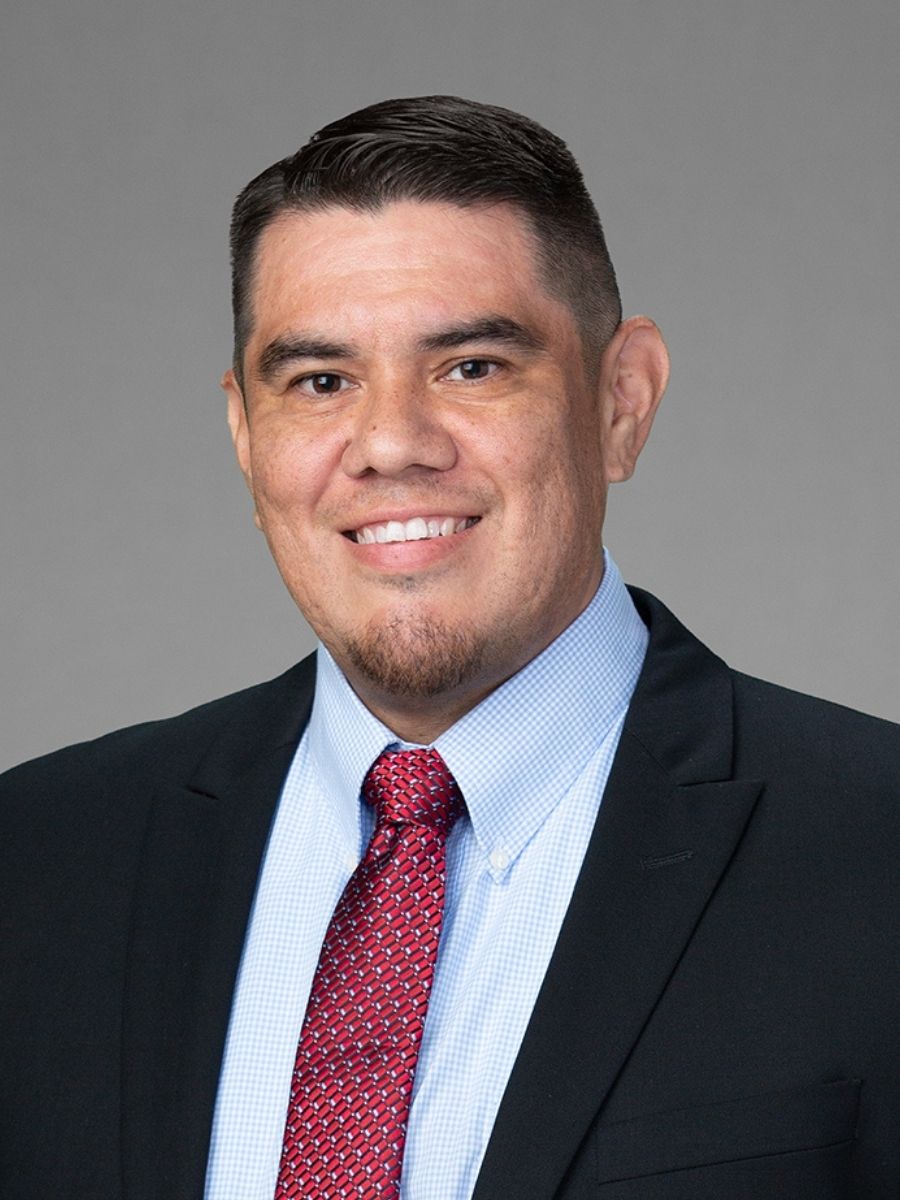 april massey
relationship banker
wesley burch
digital operations manager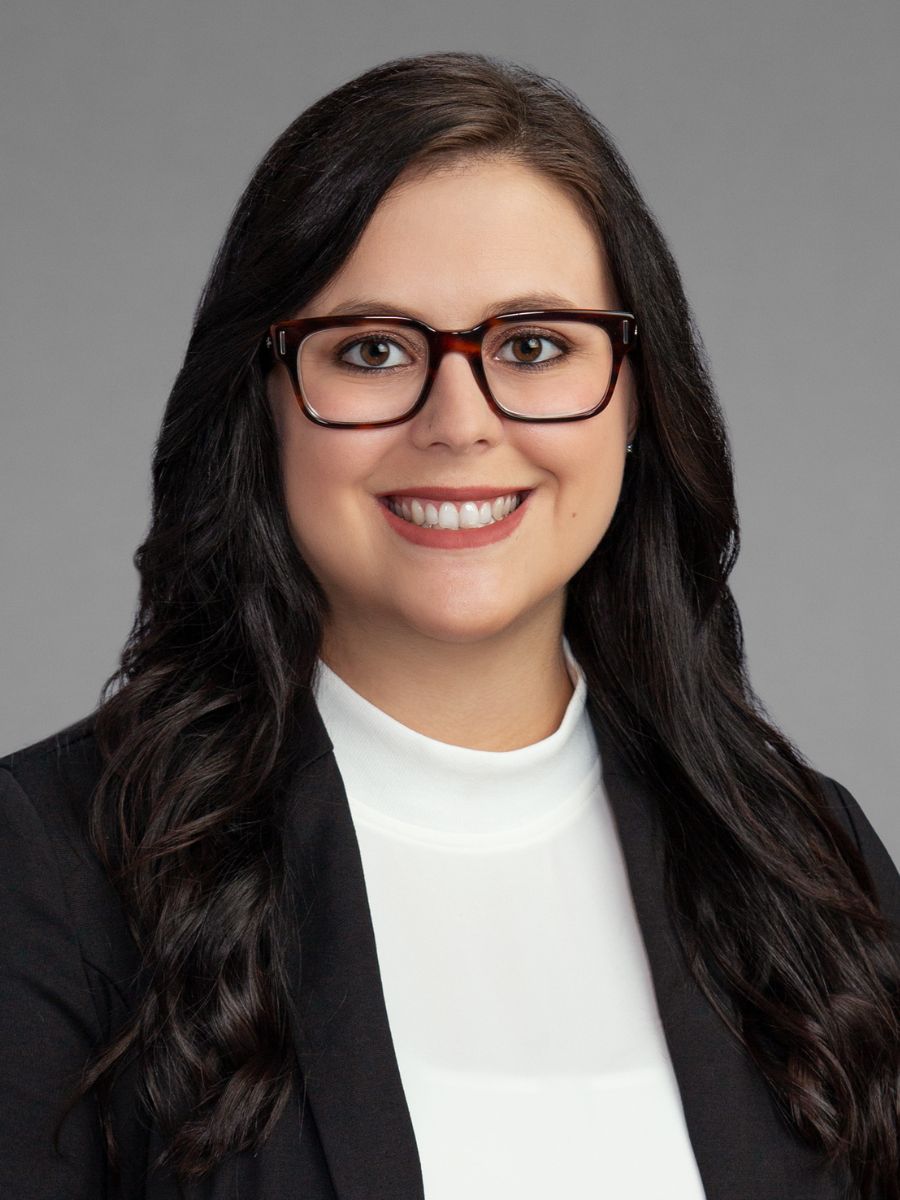 SYLVIA DEAR
DEPOSIT OPERATIONS MANAGER
tony chicas
loan operations specialist
alexandra boyd
client services manager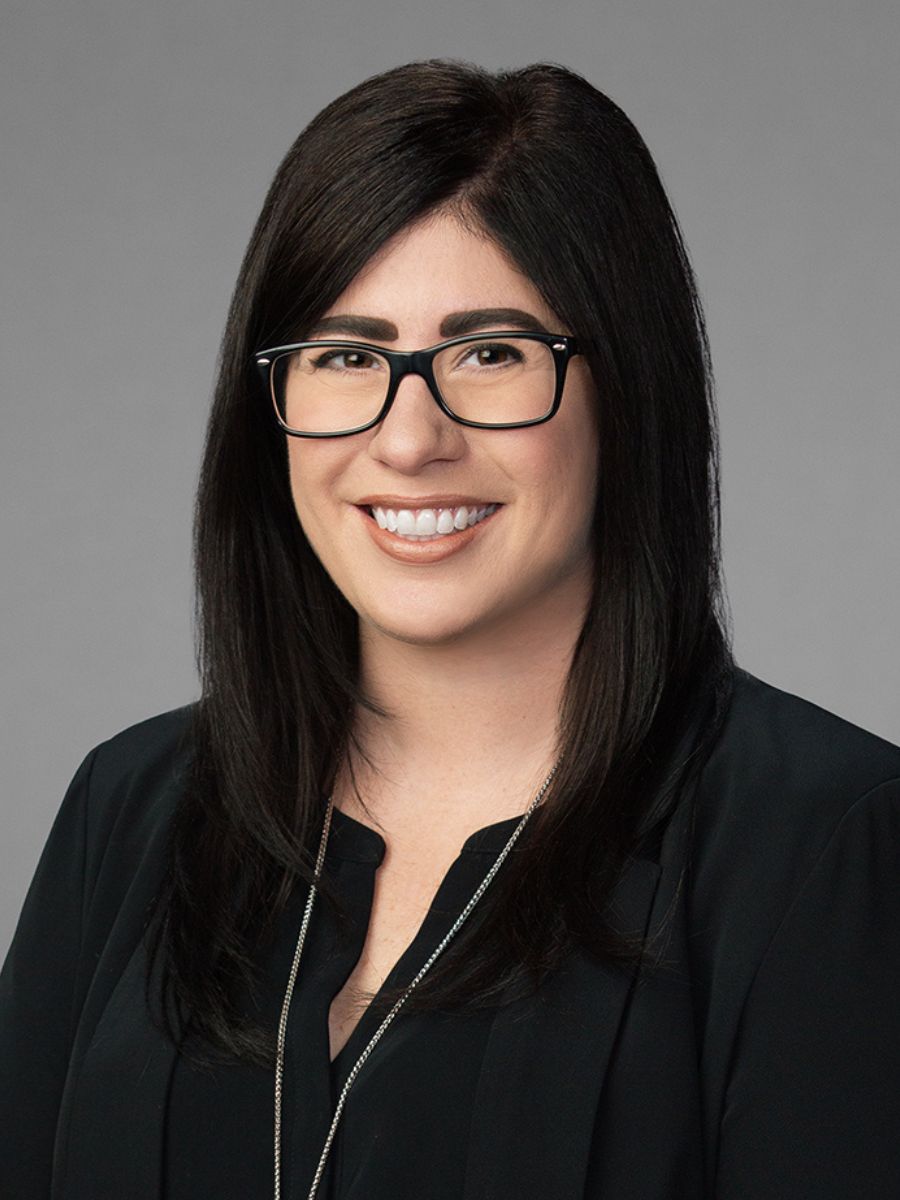 michelle leija
senior lending assistant
princessa balderas
client service coordinator
daniela diaz
client experience liaison